Cafe-Style BOBA TOPPINGS in under 1 minute!
Try our chewy fun Twrl boba toppings add a burst of flavor and texture to your milk tea, making every sip a unique and unforgettable experience.
At Twrl Milk Tea, we're always excited to bring you the latest and greatest in boba milktea delights. We're thrilled to introduce our newest combo offer: The Jelly Boba and Brown Sugar Boba! This delicious assortment is perfect for boba lovers who crave variety and the ultimate bubble tea experience.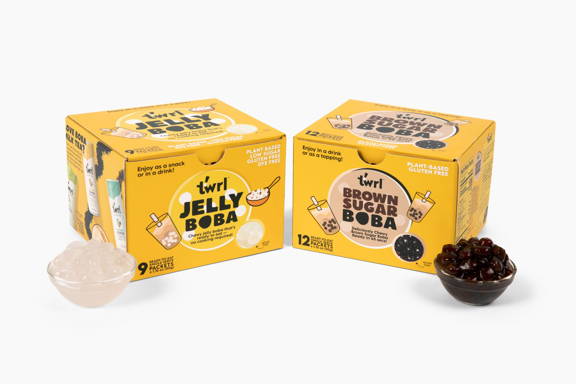 Jelly Boba and Brown Sugar Boba Combo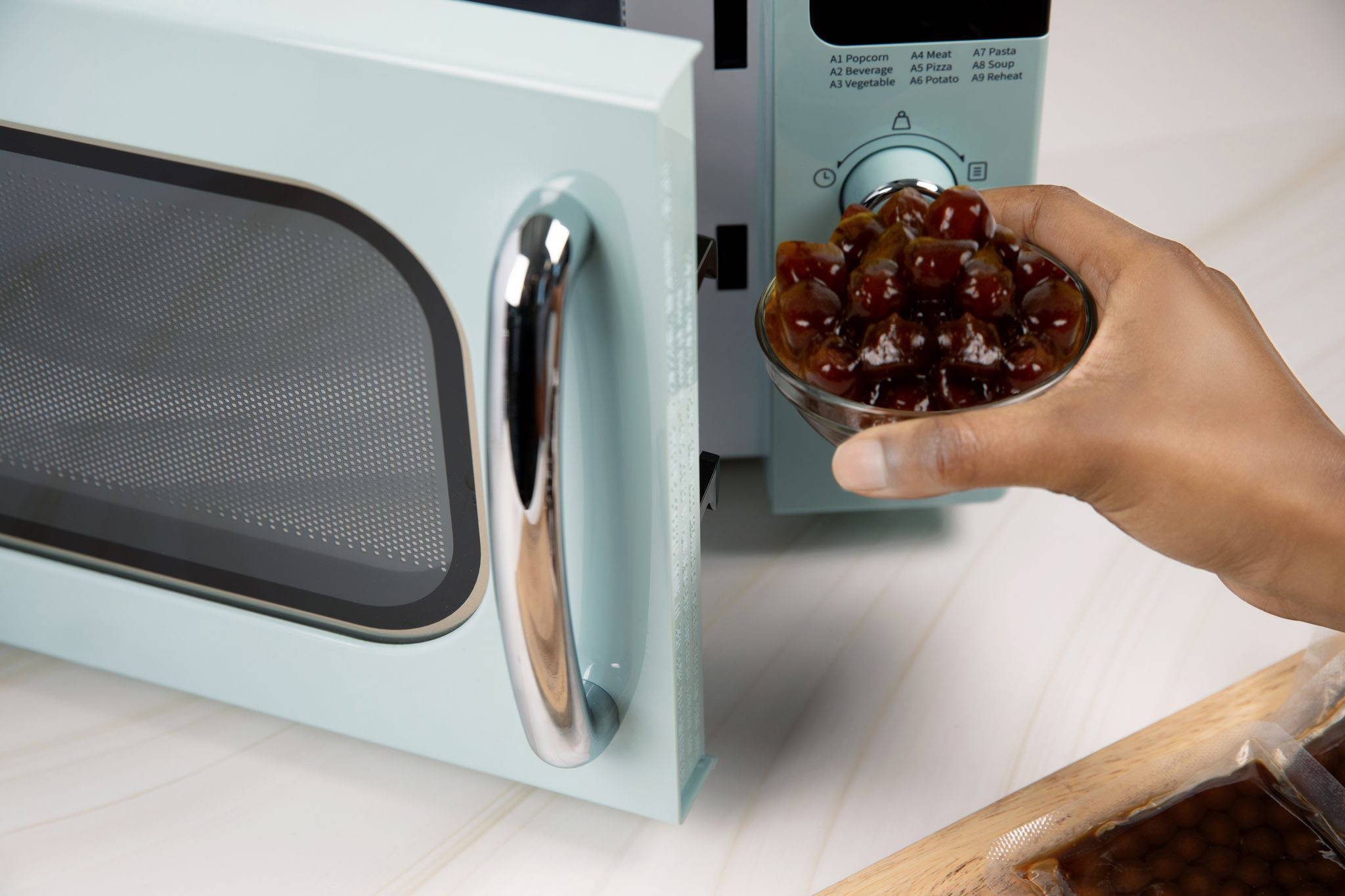 BOBA READY IN
UNDER 1 MINUTE!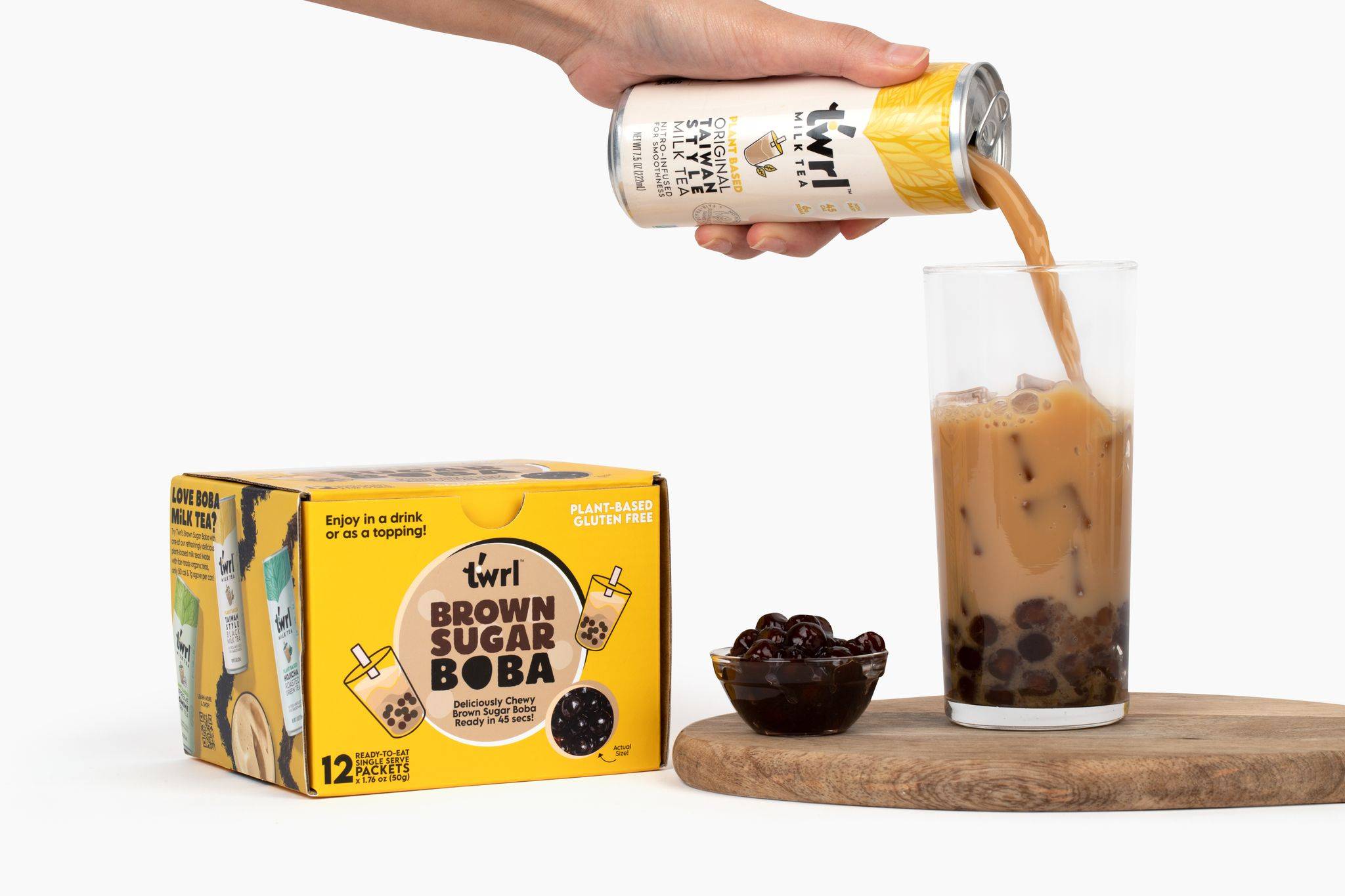 EASY TO USE FOR MORE THAN JUST YOUR DRINK!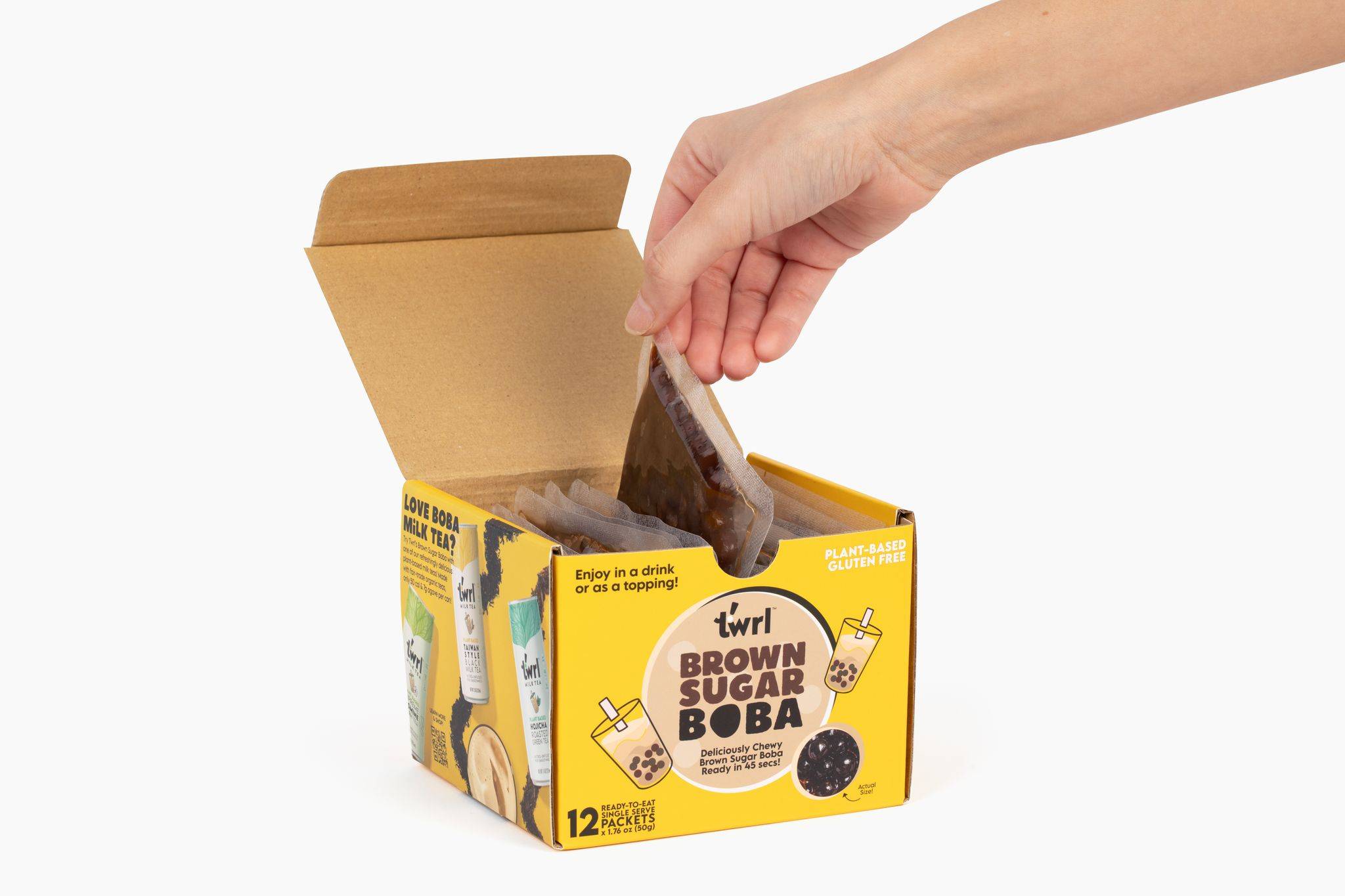 CONVENIENT SINGLE SERVINGS
Why our TWRL Boba TOPPINGS are better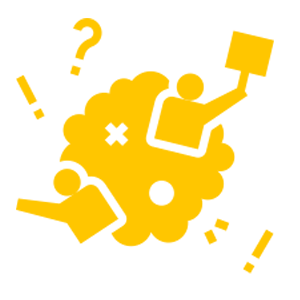 Enjoy in a drink or as topings!
Together, these packs provide an extraordinary bubble tea experience that you can enjoy in the comfort of your own home. Our Jelly Boba and Brown Sugar Boba are simple to prepare, allowing you to indulge in your favorite bubble tea flavors anytime, anywhere.
At Twrl Milk Tea, we take pride in our commitment to quality. All of our boba pearls are made with the finest ingredients, ensuring a premium taste and texture in every bite. We source our ingredients responsibly and work closely with our suppliers to maintain our high standards of quality and freshness.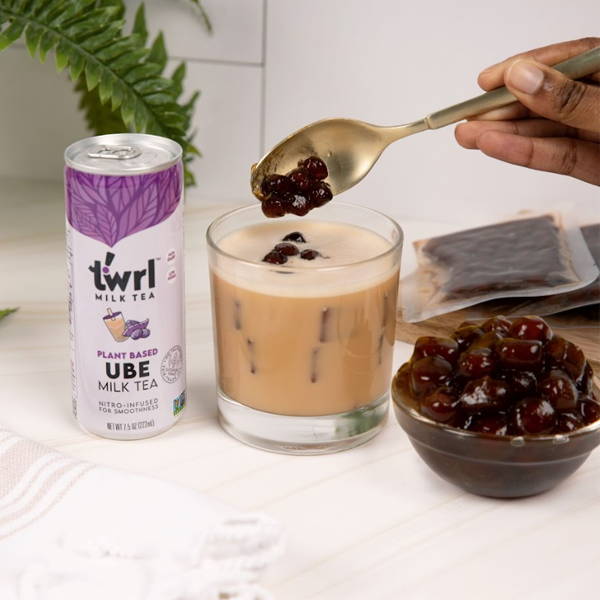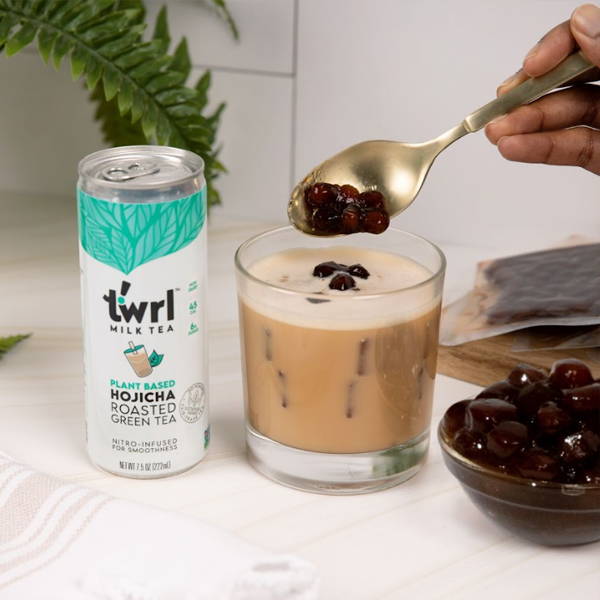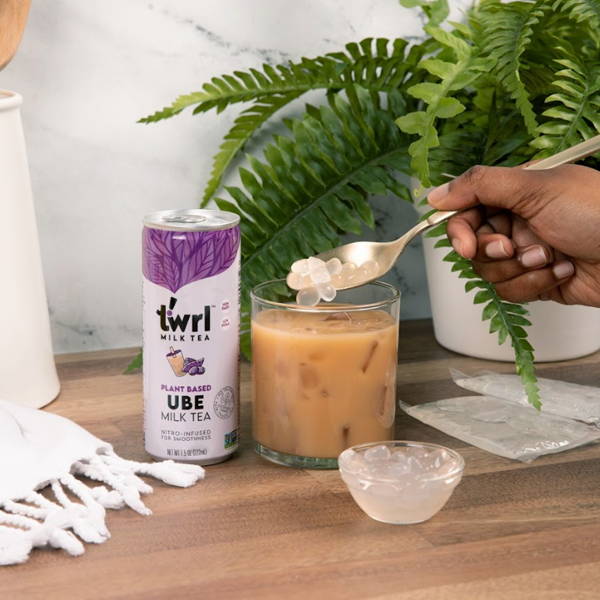 © 2022 Twrl Milk Tea All Rights Reserved.